Joint Alumni Forum
Gender Equality – Moving Beyond Talk to Impact
Guest Speaker: Eleanor Tabi Haller-Jorden - President and CEO of The Paradigm Forum GmbH

Dear Harvardians,
The Harvard Club of Switzerland in collaboration with Alumni Clubs in Switzerland of the Oxford & Cambridge, Stanford and the Yale would like to invite you to our second speakers event in our speaker's series on themes encompassing social responsibility. Our second speaker is Eleanor Tabi Haller-Jorden ("Tabi"), discussing gender equality and how the business world can be a force for positive organizational change with insights based on global empirical research on gender equality. Tabi will also facilitate workgroups welcoming participation.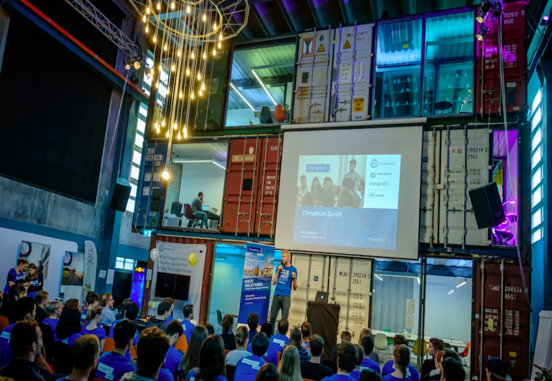 Time: Tuesday, 18. September 2018, from 6:00pm
Location: Impact Hub Zürich, Kraftwerk, Selnaustrasse 25, 8001 Zürich
Tickets: 25 CHF (advance purchase – see below), 15 CHF student rate/Impact Hub Members
We look forward to providing a forum for discussion and inter-club networking.

For and on behalf of the Harvard Club of Switzerland

Diane B Bailey
Meet Eleanor Tabi Haller-Jorden
Bryn Mawr (AB magna cum laude), Princeton (advanced standing scholar), Cornell (Sage Fellow), London School of Economics (M.Sc.)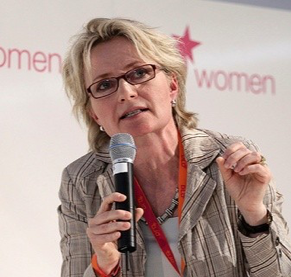 Tabi is President & CEO of The Paradigm Forum GmbH, a global consultancy/think tank operating at the intersection of social justice and workplace innovation that works with corporate, governmental and academic partners to translate strategy, communication and experience-based learning into positive organizational change. Previous positions include SVP Global Learning Strategies at Catalyst and first General Manager of Catalyst Europe (founded 2006). Tabi was also an officer at J.P. Morgan, Lead Partner at HNC Consulting and Founder of the Public Policy Centre in Philadelphia (US). Her board appointments and strategic advisory roles are numerous including Wilson Center Global Fellow (2017), Strategic Advisor to EDGE Strategy AG, UN Women National Committee Switzerland, Business & Human Rights Platform, Lausanne Business School, Meta-analysis for Gender and Science Research, etc. She was appointed to two initiatives founded by Hillary Clinton, the Vital Voices Global Partnership as Global Ambassador and Women in Public Service Project as faculty member during the 2013 Summer Institute Peace-building & Development.
About the Joint Alumni Forum
A "Social Responsibility Committee" was recently established by the Harvard Club of Switzerland comprising representatives of the Alumni Clubs of Harvard, Oxford & Cambridge, Stanford, and Yale in Switzerland which are designing a forum for discussion, education and debate on various themes encompassing social responsibility. Kicking off the program is an after-work speakers series. The themes for the series could encompass equality issues (gender, minorities), human rights, refugees and environment /sustainability. The outreach for the speakers series is broader than exclusively the alumni of universities in the collaboration, but also like-minded representatives of institutions based in Switzerland and members of the public. There are also other collaborations in the planning stage including a Yale sponsored community service day. If you would like to participate in various projects emcompassing social responsibility (i.e. sustainability, etc.) you can contact joint.alumni.forum@gmail.com.
Register here:
General Admission for Alumni Clubs, Guests, Professionals
Students and Impact Hub Members

When:
6:00PM Tue 18 Sep 2018, Europe/Zurich timezone

Where:
Impact Hub Zürich, Kraftwerk
Selnaustrasse 25
Zurich, ZH 8001 Switzerland
[ Get Directions ]