Viking Cruises - Basel
Evening with cocktails and dinner
Host: Torstein Hagen, Founder and Chairman of Viking Cruises
Monday, 18 March, 18.30 at the Passagierbootterminal St. Johann, Basel
Dear Harvardians,
The Harvard Club of Switzerland would like to invite you to this very special event in Basel. Torstein Hagen, HBS MBA 1968 and Founder and Chairman of Viking Cruises, has invited the Club for an evening with cocktails and dinner aboard one of his ships docked on the Rhine in Basel.
Viking Cruises is a cruise line providing river and ocean cruises, with operations based in Basel. It has two divisions, Viking River Cruises and Viking Ocean Cruises. As of July 2018, it operates a fleet of 62 river vessels and 6 ocean ships, offering cruises along the rivers and oceans of North and South America, the Caribbean, Europe, Russia, Egypt, China and Southeast Asia.


Date: Monday, March 18th
Time: 18:30 doors open, 19:30 sit down for dinner
Location: St Johann Steiger, Ecke St. Johanns-Ring und St. Johanns-Rheinweg, 4056 Basel
(Public transport is recommended as parking is difficult in this area).
Cost: CHF 40 to the Harvard Club of Switzerland - Bank payment before the event required, since we cannot accept any
payments at the event (instructions are on the registration form)

If interested, please register quickly as we have limited capacity for this event.

RSVP: https://goo.gl/forms/bZiE6QUJByIxs5i52

For the Harvard Club of Switzerland
Jeff Lamont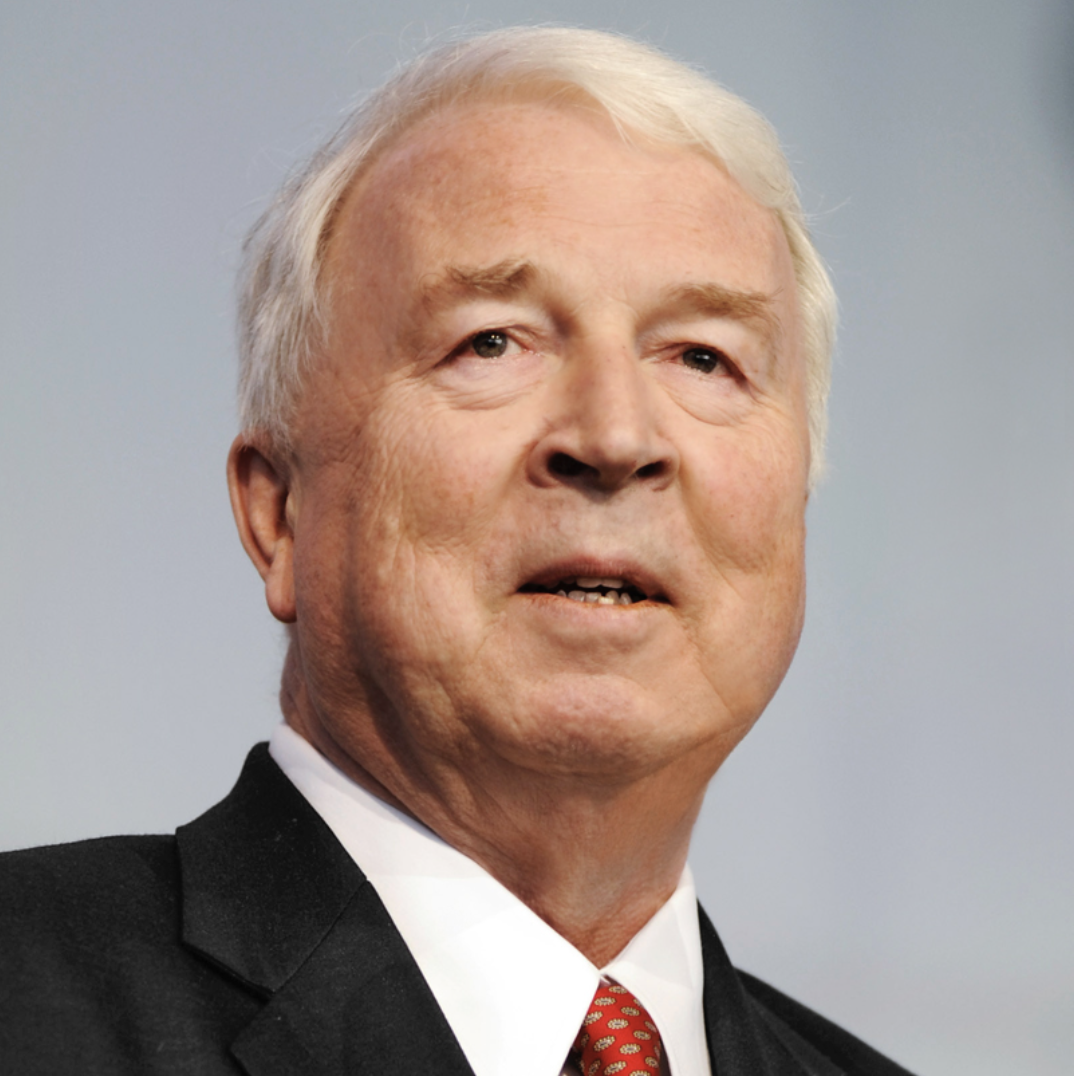 Meet Torstein Hagen
Founder and Chairman of Viking Cruises
Torstein Hagen is Chairman of Viking, which includes river and ocean cruise product lines. Viking was established in 1997 with the purchase of four ships in Russia. In 2000, the company purchased Europe's KD River Cruises in order to grow its fleet, to leverage 40 years of river cruising experience and to acquire rights to prime docking locations in key European cities.

As Chairman, Hagen oversees the organization from the company's US headquarters and operational headquarters in Basel, Switzerland. A Norway native, he has extensive experience in the shipping and cruise industries and from 1980–1984 held the CEO position at Royal Viking Line, the industry-leading cruise line of its time. Hagen also served as a member of the board of directors for Holland America Line and Kloster Cruise Ltd., and was a partner of the management consulting firm McKinsey & Company in Europe. He holds a degree in physics from the Norwegian Institute of Technology and a Master of Business Administration from Harvard University.
When:
6:30PM Mon 18 Mar 2019, Europe/Zurich timezone

Where:
Passagierbootterminal St. Johann
St. Johanns-Rheinweg 109
Basel, BS 4056 Switzerland
[ Get Directions ]