Alumnae Network of Harvard Women Switzerland
Meet the FMH and SIWF Presidents
Talks and drinks with the first women Presidents at the forefront of the Swiss medical profession:
Yvonne Gilli, President of FMH, the Swiss Medical Association
Monika Brodmann Maeder, President of the Swiss Institute for Medical Education (SIWF)
The discussion will be moderated by Claire Clivaz, ANHW CH President.
Time: Monday, 4th April 2022, at 6:30pm
Location: Elfenstrasse 18, 3006 Bern
Meet the Speakers
Yvonne Gilli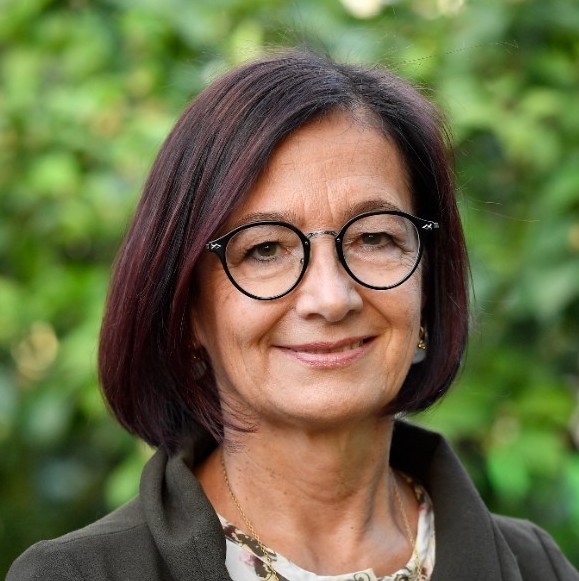 Yvonne Gilli was born in Baar in the Canton of Zug. She completed a three-year diploma as a nurse after completing second-level education. Afterwards she took the secondary school leaving certificate and then studied medicine. Parallel to her studies, she continued her education in classical homeopathy and traditional Chinese medicine. Since 1996 she works in her own practice as a specialist in gynecology and additionally offers complementary medicine. She joined the Greens in 2000 in the Canton of St. Gallen and represented Wil from 2000 to 2005. From 2004 to 2007, she was a deputy in the Canton Parliament of the Canton of St. Gallen. In October 2007, as part of the Swiss federal election, she was elected to the National Council, representing the Canton of St. Gallen. She was re-elected in 2011. She lost her seat where she served until 2015 She is married and has three children. Today she lives in Wil. Her hometown is Neudorf, Lucerne.
Monika Brodmann Maeder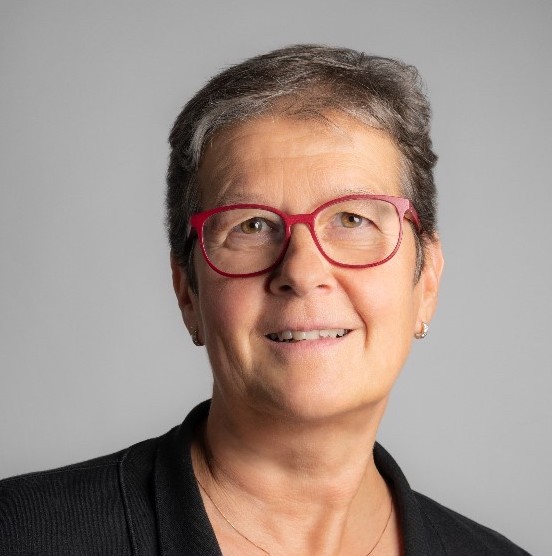 Experienced Medical Doctor with a demonstrated history of working in the hospital & health care industry. Skilled in Clinical Research, Medical Education, Medicine, Emergency Medicine, and Clinical Trials. Strong healthcare services professional with a Master of Medical Education focused in Interprofessional Education from Bern University.
About the Alumnae Network of Harvard Women Switzerland
In 2013, a group of Radcliffe and Harvard alumnae founded the Alumnae-i Network for Harvard Women (ANHW) with the intent of connecting students, alumnae, faculty and administrators from all Harvard schools. Our immediate goal is to provide opportunities for networking and a platform from which to address issues of particular concern to women in the Harvard community and beyond. New Chapters and Discussion Groups are growing in number monthly, and events are hosting all over the world, as the ANHW website shows. The Swiss ANHW DSG, ANHW CH, has been open in 2020, with activities announced here.
MagnetWidget::Event Dashboard