Luncheon
Guest of Honor: Dr. Gunter Erfurt - CEO of Meyer Burger Technology AG
Join us on Thursday, June 2, 2022, at 11.45 at the Haus Zum Rüden
Meet Dr. Gunter Erfurt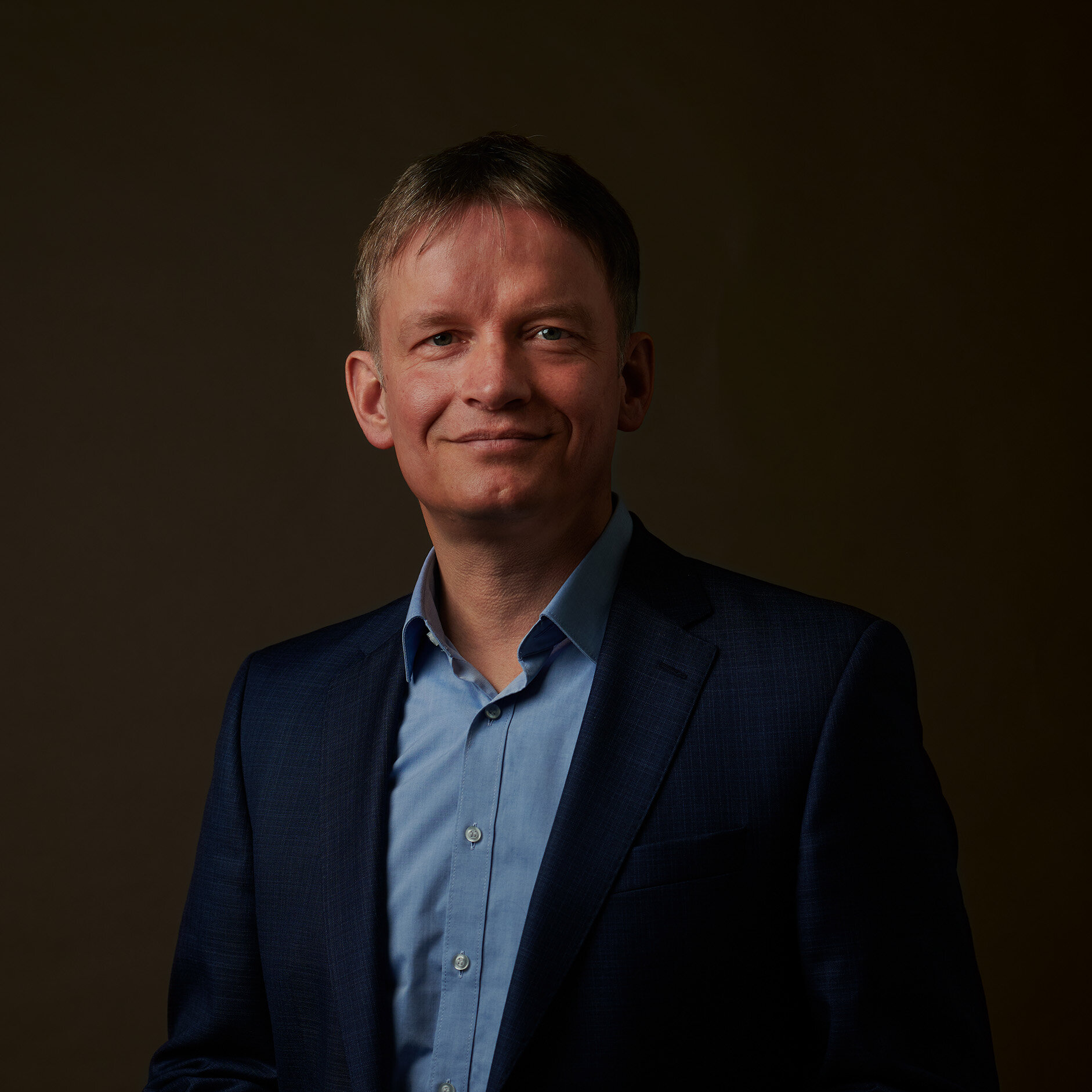 Dr. Gunter Erfurt has worked for over 20 years in the Solar Industry. Since 2020 he is the CEO of Meyer Burger Technology AG. His vision is to efficiently produce solar panels in Europe and to bring back the Solar Industry to our continent. Gunter has converted Meyer Burger Technology AG from a machine supplier to the Solar Industry to a manufacturer of solar cells and panels. He is a specialist in heterojunction technology, which is the cutting-edge technology for solar cells with high efficiency. These cells have become a clean and cost-efficient competitor for electricity generated in oil, gas, or coal-powered plants. Solar cells are in Gunter's view the ultimate source of clean energy.

Gunter will give us an insight into the Solar Industry and into the clean energies of our future – in today's world where the supply of fossil fuel is insecure and the CO2 footprint makes fossil fuel plants an environmental no-go, solar energy is the energy of the future, as it has the sun as an inexhaustible source.
Please enter dietary restrictions into the "special instructions" field during the checkout.
R
egistration closes at midnight
the day before the event
.
When:
11:45AM Thu 2 Jun 2022, Europe/Zurich timezone

Where:
Haus zum Rüden
Limmatquai 42
Zurich, ZH 8000 Switzerland
[ Get Directions ]
Look Who's Coming:
Lea Hungerbühler
Leximpact
Rajiv Singhal
Sami Busch
Busch SE
Alex Nikitine
Pascal ürchler
Jacqueline Bugnion
Jean-Robert Bugnion
Franz Kessler
Thomas Gasser
Walter Wild
Martin Ramsler
Kevin Lane
Marcel Brenninkmeijer
Peder Plaz
Yannick Hanselmann
EKZ
Klaus Lindner
Markus Kattner
Rüdiger Schmid-Kühnhöfer
Deutsche Invest Capital Partners
Peter Hinder
Marco Biancardi
MilleniumAssociates AG
Hanspeter Diener
Patrick Candrian
Lindsey Smith-Fehlmann
Simon Goetschmann
Itamar Orlandi
Smartenergy
Matyas Csiky
Eric Zangger
Joel Perrenoud
Edgar Schuler
Felix Gutzwiller
Cihan Aktas
Jan Reinhart
Léonie Reinhart
Christina Mohr
Dr. Bjørn Johansson Associates
Maria Micu
Thomas Bischof
UBS
Alejandro Diaz Horstmann
Paloneo
Henrik Toggenburger
Hannes Maechler
... a total of 40 guests.
Note: to opt out from this list please sign in, go to My Account and change your preferences under My RSVPs.