Joint Alumni Forum in cooperation with Impact Hub Zürich
Circular Economy – How can we move from a resource intensive linear economy to a sustainable Circular Economy
CE Introduction/Panel Moderator: Laurent Maeder – Impact Hub Lausanne
Panel Speakers: Clean Carbon Conversion, IKEA, Trash Heros, Freitag, EMPA
Circular Economy Start-ups: 1h2o3, KOLBEV, Sharealook, Circleg, Kompoti
Dear Harvardians,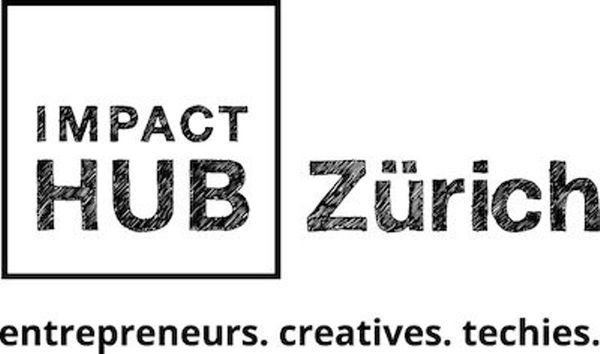 The Joint Alumni Forum in collaboration with Impact Hub Zürich would like to invite you to an interactive evening commencing with a keynote speaker explaining what a circular economy is and why it is so important in today's environment, followed by a panel of speakers who work in well known organizations which already operate a circular economy, Q&A and then a unique networking event structured as a world café, where you will have the chance to interact, give suggestions to start-ups which have won the Impact Hub circular economy competition. This will be a truly circular evening with learning, exchange of ideas and valuable networking for all.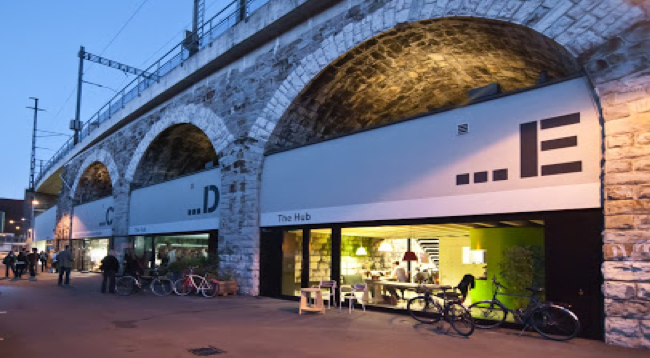 Time: Monday, 24 June, from 6:00pm
Location: Impact Hub Zürich, Viadukt, Viaduktstrasse 93, 8005 Zürich
Tickets: 25 CHF (advance purchase – see below), 15 CHF student rate/Impact Hub Members
We look forward to providing a forum for discussion and inter-club networking.

For and on behalf of the Harvard Club of Switzerland

Diane B Bailey
About the Joint Alumni Forum
A "Social Responsibility Committee" was recently established by the Harvard Club of Switzerland comprising representatives of the Alumni Clubs of Harvard, Oxford & Cambridge, Stanford, and Yale in Switzerland have designed a forum for discussion, education and debate on various themes encompassing social responsibility, featuring an after-work speakers and networking series. The themes for the series could encompass equality issues (gender, race, minorities), human rights, refugees and environment /sustainability. The outreach for the speakers series is broader than exclusively the alumni of universities in the collaboration, but also like-minded representatives of institutions based in Switzerland and members of the public. There are also other collaborations evolving, i.e. student and refugee mentoring programs. If you would like to participate in various projects emcompassing social responsibility (i.e. sustainability, etc.) you can contact joint.alumni.forum@gmail.com.
Register here:
General Admission for Alumni Clubs, Guests, Professionals
Students and Impact Hub Member
Please note that all purchases are non-refundable and that registration closes 24 hours before the start of the event

When:
6:00PM Mon 24 Jun 2019, Europe/Zurich timezone

Where:
Impact Hub Zürich, Viadukt
Viaduktstrasse 93
Zurich, ZH 8005 Switzerland
[ Get Directions ]