Welcome
The Harvard Club of Switzerland was founded in 1960 by several Harvard University graduates. Meetings consisted of informal lunches at various Zurich restaurants. The group grew quickly as more alumni and alumnae joined. Now over 1'000 alumni of Harvard College or one of the various Harvard graduate schools and programs maintain their ties with Harvard through membership in the Harvard Club of Switzerland.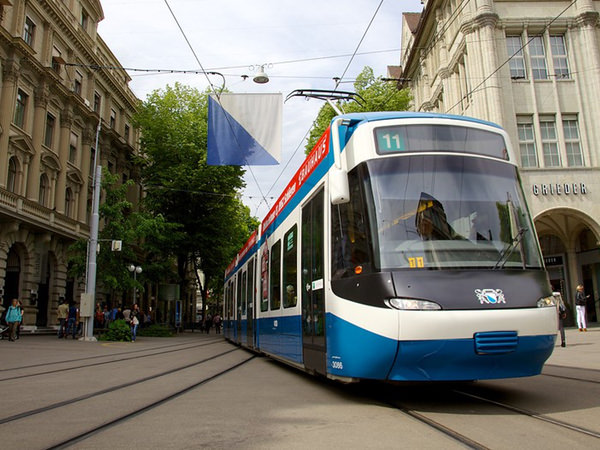 The purpose of the Club is to unite the alumni and alumnae of Harvard University in Switzerland, to disseminate information concerning the University, and to represent the interests of the University in Switzerland. In addition to this University-centered function, our club also serves as a networking platform where alumni and alumnae of all ages can meet and share their memories of Harvard and their plans for the future.
Persons who have obtained a degree from one of the University's various programs and persons who have not obtained a degree but who have studied at Harvard for one year or longer are eligible for membership.
The Harvard Club of Switzerland has a chapter in Zurich and one in Geneva. Once a month, except during holiday times, both chapters organize luncheons with guest speakers covering a wide range of topics. In addition, the Club organizes various purely social events such as evening cocktails, guided tours of exhibitions, a summer outing, and the much-acclaimed annual Harvard Ball.
---
Upcoming Events
6:30PM Wed 22 Sep 2021 ( Timezone: Europe/Zurich )

11:45AM - 2:00PM Tue 28 Sep 2021 ( Timezone: Europe/Zurich )

Annual General Meeting followed by a lunch

6:00PM Thu 7 Oct 2021 ( Timezone: Europe/Zurich )

Saving Our Oceans With Marisa Drew (Chief Sustainability Officer - Credit Suisse)
6:30PM - 9:00PM Tue 10 Aug 2021 ( Timezone: Europe/Zurich )

6:00PM Tue 22 Jun 2021 ( Timezone: Europe/Zurich )

Joint Alumni Forum Webcast Addressing and discussing ESG issues

6:00PM Wed 19 May 2021 ( Timezone: Europe/Zurich )

Hear about how humanitarian organizations have coped with challenges during this public health crisis.