Welcome
The Harvard Club of Switzerland was founded in 1960 by several Harvard University graduates. Meetings consisted of informal lunches at various Zurich restaurants. The group grew quickly as more alumni and alumnae joined. Now over 1'000 alumni of Harvard College or one of the various Harvard graduate schools and programs maintain their ties with Harvard through membership in the Harvard Club of Switzerland.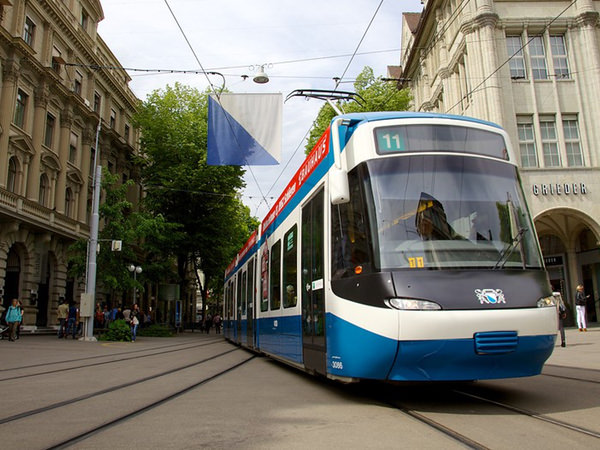 The purpose of the Club is to unite the alumni and alumnae of Harvard University in Switzerland, to disseminate information concerning the University, and to represent the interests of the University in Switzerland. In addition to this University-centered function, our club also serves as a networking platform where alumni and alumnae of all ages can meet and share their memories of Harvard and their plans for the future.
Persons who have obtained a degree from one of the University's various programs and persons who have not obtained a degree but who have studied at Harvard for one year or longer are eligible for membership.
The Harvard Club of Switzerland has a chapter in Zurich and one in Geneva. Once a month, except during holiday times, both chapters organize luncheons with guest speakers covering a wide range of topics. In addition, the Club organizes various purely social events such as evening cocktails, guided tours of exhibitions, a summer outing, and the much-acclaimed annual Harvard Ball.
---
Upcoming Events
Upcoming Events Below
6:00PM - 10:00PM Tue 12 Dec 2023, Europe/Zurich timezone

Join the Event in Lausanne
Upcoming Events Below
11:45AM Thu 30 Nov 2023, Europe/Zurich timezone

Guest: Mrs Dido Schmidt
Artificial Intelligence - A revolution that will influence all of us

7:00PM Tue 21 Nov 2023, Europe/Zurich timezone

The Geneva Chapter invites you

6:00PM - 8:00PM Sat 18 Nov 2023, Europe/Zurich timezone

Join the Viewing Party in Geneva