Joint Alumni Forum Webcast
(Organized by the Stanford Club Switzerland)
The Future of Food
Speaker: Roger Lienhard (Founder, Blue Horizon Corporation)
Moderator: Priyanka Sharma Wahl (Board Member, Stanford Club Switzerland)

What does the future of food look like, and can plant-based protein lead towards more sustainable solutions in food and agriculture? Roger Lienhard, Founder and Executive Chairman of Blue Horizon Corporation and early investor into Beyond Meat and Impossible Foods, spends his time working on the crossroads of food security, health, sustainability and animal rights. The global food system is unsustainable and unable to meet the changes of the future. The growing population is set to surpass 10 billion people by 2050, and livestock and feed production occupies 77% of all arable land and contributes to 18% of global greenhouse gas emissions. Moreover, rising cases of obesity, diabetes, cancer and other diseases associated with processed meat are on the rise. So what's next and who are the players who are re-imaging the future of food and sustainable consumption? Join this no cost Zoom discussion to gain insight into how reducing animal agriculture impacts climate change, food security and safety, environmental sustainability and human health.
The Joint Alumni Forum would like to invite you to an interactive evening commencing with keynote speaker Roger Lienhard on the Future of Food followed by an interactive Q&A.
Time: Tuesday, 27. October, 17.00 (Central European Time)
We look forward to providing a thought-provoking forum for discussion.
For and on behalf of the Harvard Club of Switzerland and the Joint Alumni Forum

Diane B Bailey
Meet Roger Lienhard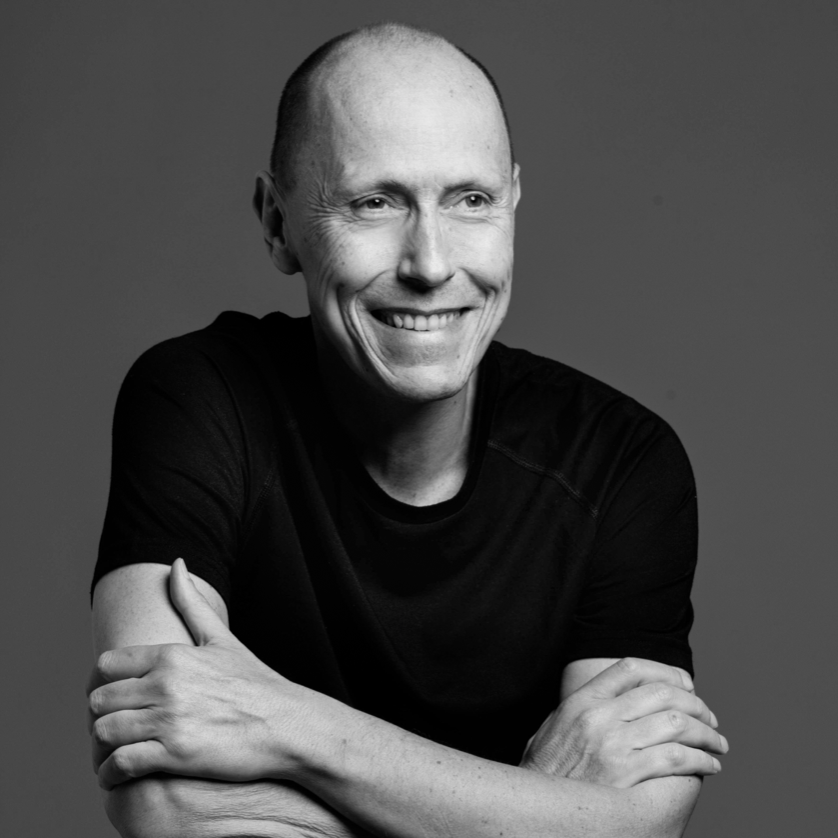 Roger Lienhard is Founder and Executive Chairman of the Blue Horizon Corporation, the holding company of several investment funds, and Founder of the Blue Horizon International Foundation - a collaborative of the world's most transformational initiatives, organizations, and people working to accelerate solutions to the 21st century's most urgent problem: climate change. It wasn't until later in life when his young daughter helped open Roger's eyes to the environmental impact of his food choices that Roger went vegan with a new goal to spend the rest of his life working and investing his wealth to save our precious planet. Now, thinking about the world we leave behind for our children, Roger is working to rapidly shift society toward more sustainable solutions in food and agriculture by scaling animal-free food options and supporting people and organizations with the same mission.
Blue Horizon Corporation has shaped the growth of the market for alternative proteins since the beginning and accelerates it through targeted investments as a pure play industry pioneer. The company aims to sustainably transform the global food industry through investments into companies which are replacing animal proteins with healthy, alternative protein sources across the global supply chain. Blue Horizon was founded in 2016 and is based in Zurich and Los Angeles. The company launched its first venture fund in 2018, and first consolidation strategy in 2019. Since then, it has completed over 50 seed and venture capital investments in the alternative protein food tech sector. Its business model offers a unique market access from Seed to Consolidation via funds and direct investment platforms throughout all stages of asset lifecycles. More on www.bluehorizon.com.

About the Joint Alumni Forum
The Joint Alumni Forum, a social responsibility committee of the Harvard Club of Switzerland and cooperation with the alumni clubs in Switzerland of Harvard, Oxford & Cambridge, Stanford, Yale and Columbia University was established in January 2018 as a forum for discussion, education and debate on various themes encompassing social responsibility (i.e. equality themes, environnment, sustainability, human rights, etc.). The outreach for the speakers series is broader than the alumni of universities in the collaboration, but also like-minded representatives of institutions and interest groups based in Switzerland and members of the public. If you'd like to know more about us or participate in our initiatives you can contact joint.alumni.forum@gmail.com joint.alumni.forum@gmail.com.
When:
5:00PM - 6:00PM Tue 27 Oct 2020, Europe/Zurich timezone

[ Get Directions ]