Alumnae Network of Harvard Women Switzerland
Parliamentary Lobbying in Switzerland and the EU: A Legal Perspective (online event)
Parliamentary lobbying, i.e., attempts to influence the legislative branch, plays a significant role in contemporary politics. Lobbying is an indispensable component of democratic decisionmaking, but may also create risks for democracy. Parliamentary lobbying is of great practical relevance in both Switzerland and the European Union; yet, the legal frameworks that govern lobbying in these two legal orders differ on many counts. The goal of this talk is to highlight the basic features of these two legal frameworks, and to reflect upon the advantages and drawbacks of different regulatory approaches to parliamentary lobbying.
Time: Monday 21st of February 2022, at 6:30pm
A Zoom Link will be sent to you on the day of the event

Meet the Speakers
Odile Ammann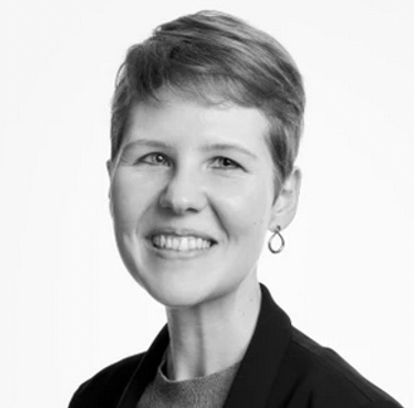 Odile Ammann is Associate Professor at the Faculty of Law, Criminal Justice, and Public Administration of the University of Lausanne, and a visiting scholar at Harvard Law School (January 2022 - January 2023).
Kerstin Noëlle Vokinger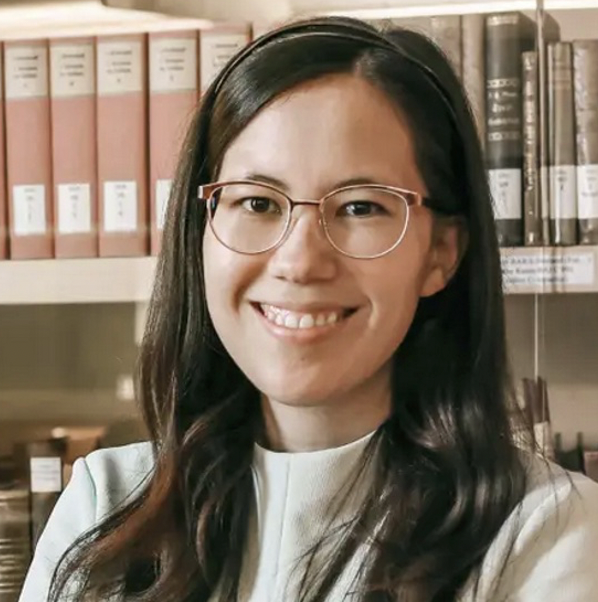 Kerstin Noëlle Vokinger is Professor for Public Law and Digitalization at the University of Zurich. She is also an Affiliated Faculty at Harvard Medical School and a Faculty Associate at the Berkman Klein Center for Internet and Society at Harvard University.
About the Alumnae Network of Harvard Women Switzerland
In 2013, a group of Radcliffe and Harvard alumnae founded the Alumnae-i Network for Harvard Women (ANHW) with the intent of connecting students, alumnae, faculty and administrators from all Harvard schools. Our immediate goal is to provide opportunities for networking and a platform from which to address issues of particular concern to women in the Harvard community and beyond. New Chapters and Discussion Groups are growing in number monthly, and events are hosting all over the world, as the ANHW website shows. The Swiss ANHW DSG, ANHW CH, has been open in 2020, with activities announced here.
When:
6:30PM Mon 21 Feb 2022, Europe/Zurich timezone

Virtual Event Instructions:
A Zoom Link will be sent to you on the day of the event.