Luncheon
Guest of Honor: Martin Hirzel, President of Swissmem
Join us on Wednesday, Mai 24, 2023, at 11.45 at the Haus Zum Rüden
The Swiss Tech Engineering Industry: Alive and Kicking!
In spite of geopolitical tensions, energy crises, inflation, and skilled worker shortage, the Swiss industry remains healthy and optimistic. What are the factors that justify the optimism? What steps have to be taken to stay competitive? Martin Hirzel has in-depth knowledge and will enlighten us.
Meet Martin Hirzel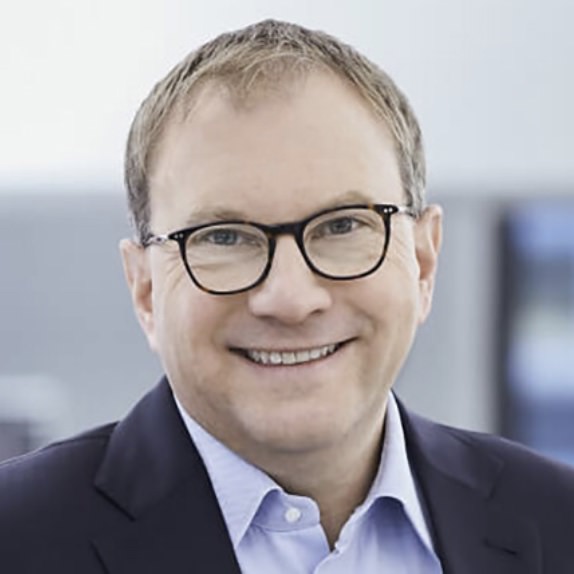 Martin Hirzel was CEO of Autoneum from 2011 to 2019 and since 2021 he serves as President of Swissmem, the leading association for Swiss mechanical and electrical engineering industries.

With over 20 years of experience in various management roles, Hirzel has a proven track record of driving growth and innovation in complex business environments. Under his leadership, Swissmem has continued to play a vital role in promoting the interests of its members, facilitating international trade and cooperation, and promoting the development of a highly skilled workforce in Switzerland. Hirzel's strategic vision, strong leadership skills, and commitment to excellence have earned him a reputation as one of the most influential business leaders in Switzerland today.

Martin is an alumnus of Harvard Business School and has been an officer of the Club for many years.


No Email registrations will be accepted.
When:
11:45AM Wed 24 May 2023, Europe/Zurich timezone

Where:
Haus zum Rüden
Limmatquai 42
Zurich, ZH 8000 Switzerland
[ Get Directions ]